Installations
Onstage presentations specialises in Audio Visual  installations for meeting spaces.
The spaces include  Council Chambers, Community centres, Sport Centres, Schools  and boardrooms





Our clients include local councils, department of education and the business community  





Facilities include sound, lighting, projection, web casting, electronic voting, plasma screens and easy to use control systems





Portable systems include Council meeting sound kits and portable PA





Services provided include consultation, design, installation, ongoing support and operation





Backup is augmented by the inventory we hold as part of our event service





 





Equipment  we supply includes Bosch, Sennheiser Yamaha and Electrovoice sound,  NEC and Epson Projection, Daylight screens and 




Kramer and Commbox control systems.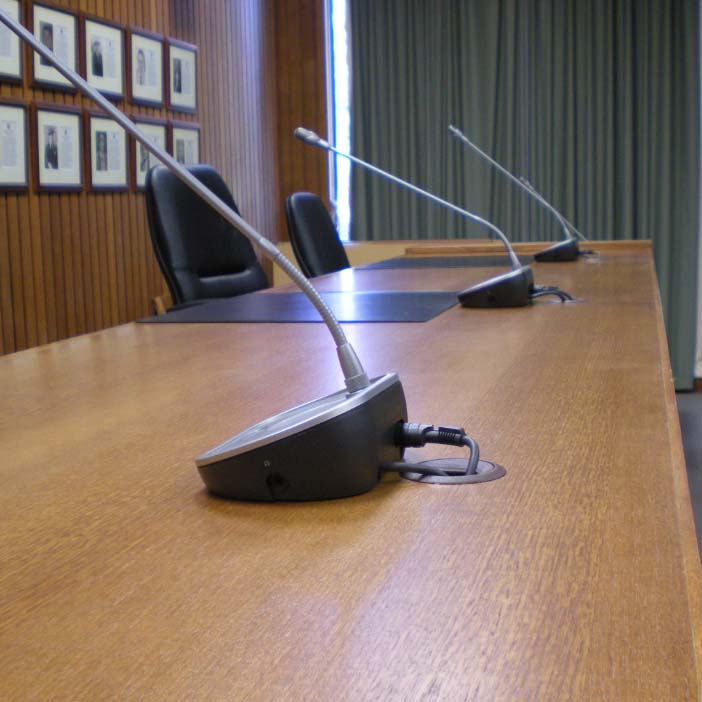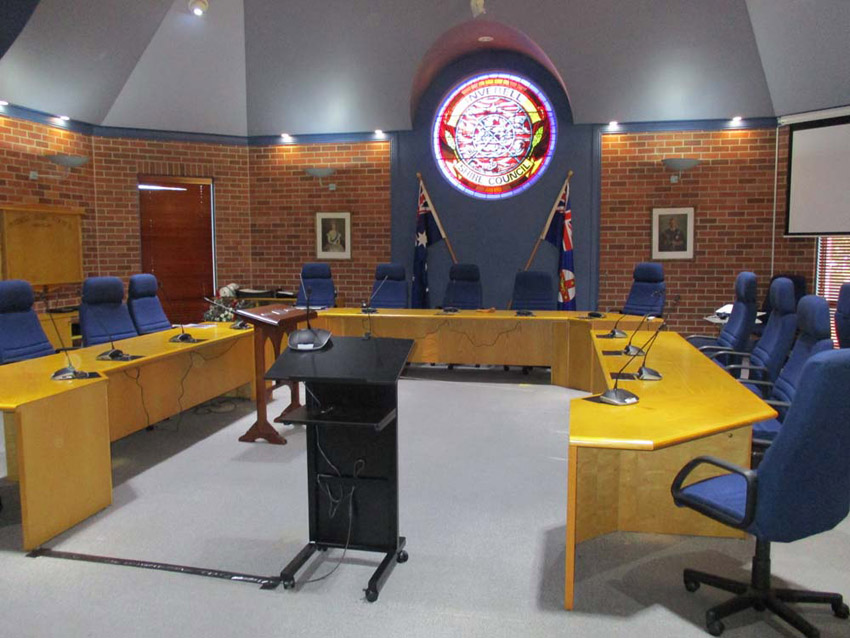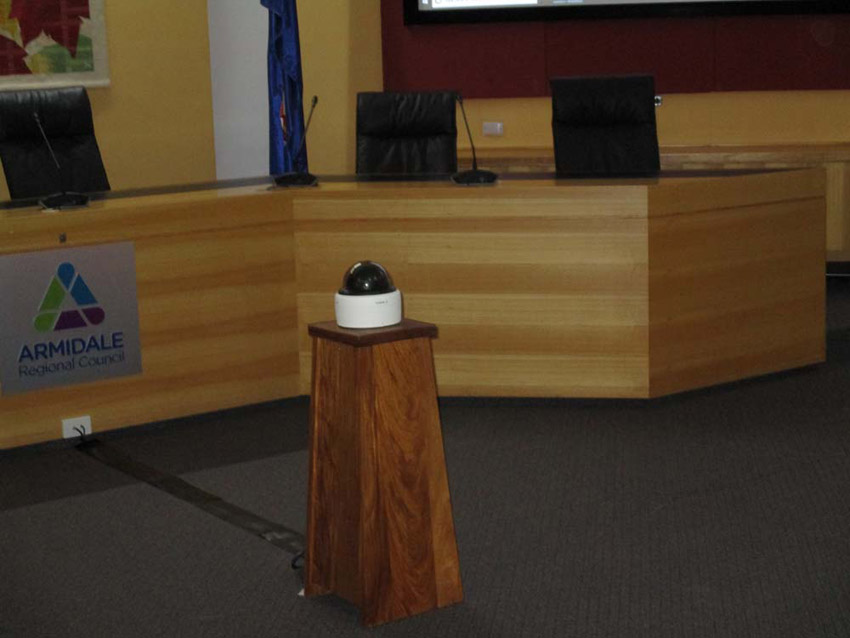 Camden Council  

Yealink 400 video conference system in 9 meeting rooms.

 

 

 

 

Gunnedah Council 

Bosch Dicentis wired microphone consoles for Council Chamber
 

Wingercarribee Council Installation

Council Chamber with Bosch Dicentis wired Multi-Media consoles
For more information contact Peter Sinclair 

Newcastle Council Installation

Onstage installed a completely new system including sound, 




projection, electronic voting and web casting.