Onstage Presentations Pty. Ltd.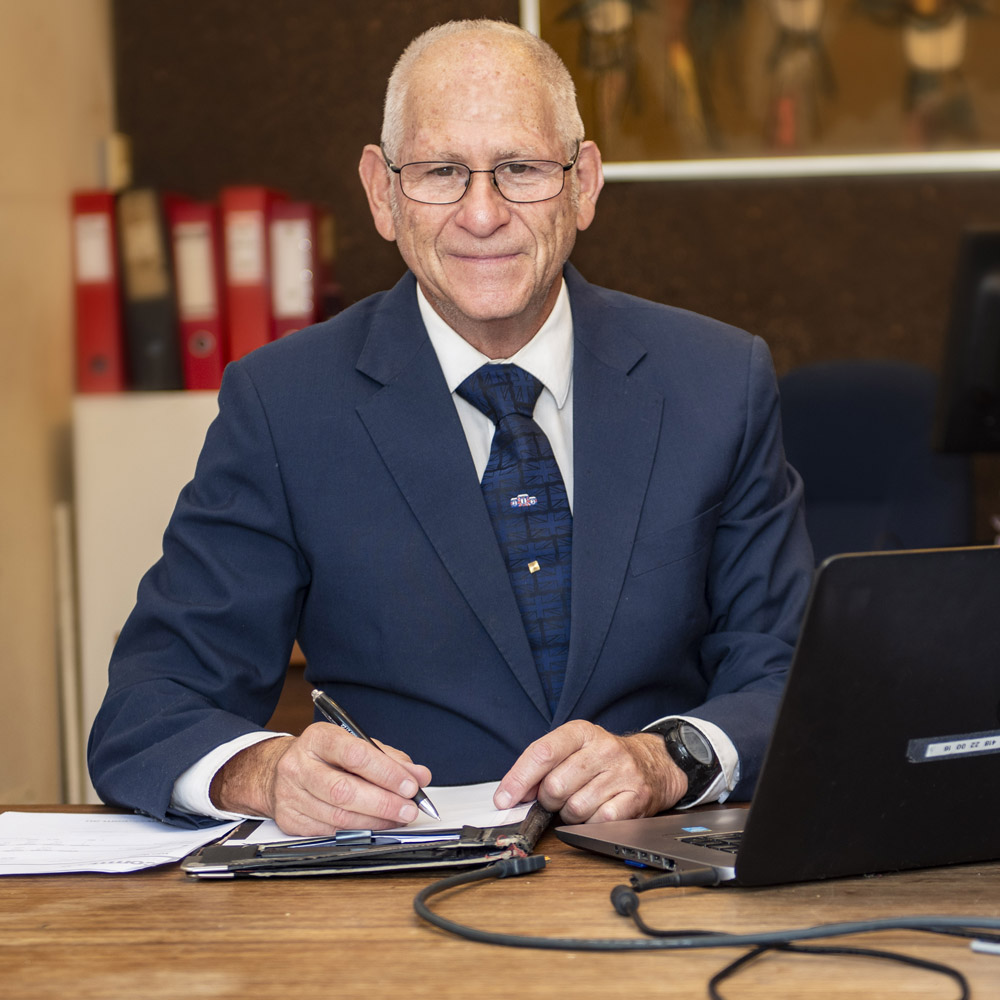 Peter Sinclair has spent most of his time for more than 40 years being at the back of the room or up in the control box as the operator at over 6,000 events in various locations around the world. What started out as a hobby became a career in staging events for a multitude of different kinds of clients.
The events varied from private parties in smart London clubs to outdoor rallies in Trafalgar Square. Many well-known multinational companies have used Peter Sinclair's services for their presentations, product launches, sales meetings and press conferences in Europe, the USA and Australia.

Professional and government bodies, community groups and private individuals have had successful trouble free events thanks to Peter's knowledge and experience.  In 1982 Peter moved with his family to Sydney and continued staging events and roadshows around Australia and New Zealand. In 2009 a client who used Onstage to provide good clear sound for her events became a councillor on Bathurst Local Council. A chance question at the end of a telephone conversation 'Can you hear what they are saying at the Council Meetings' was answered in the negative. Since then Onstage has installed more than 30 sound, electronic voting, lighting, visual display and streaming systems in Council Chambers, and other event spaces such as schools and community facilities.

Event clients are now benefitting from using Peter as their technical director in the lead up to and during their events including conferences, award nights and concerts. Tasks include working with presenters, creative and technical people, preparing event and rehearsal schedules, and using music and on screen fillers to enhance an event. Best way to contact Peter is by phone on 0418 22 00 16 or email at This email address is being protected from spambots. You need JavaScript enabled to view it.